Mama & Me Extra Heart | Necklace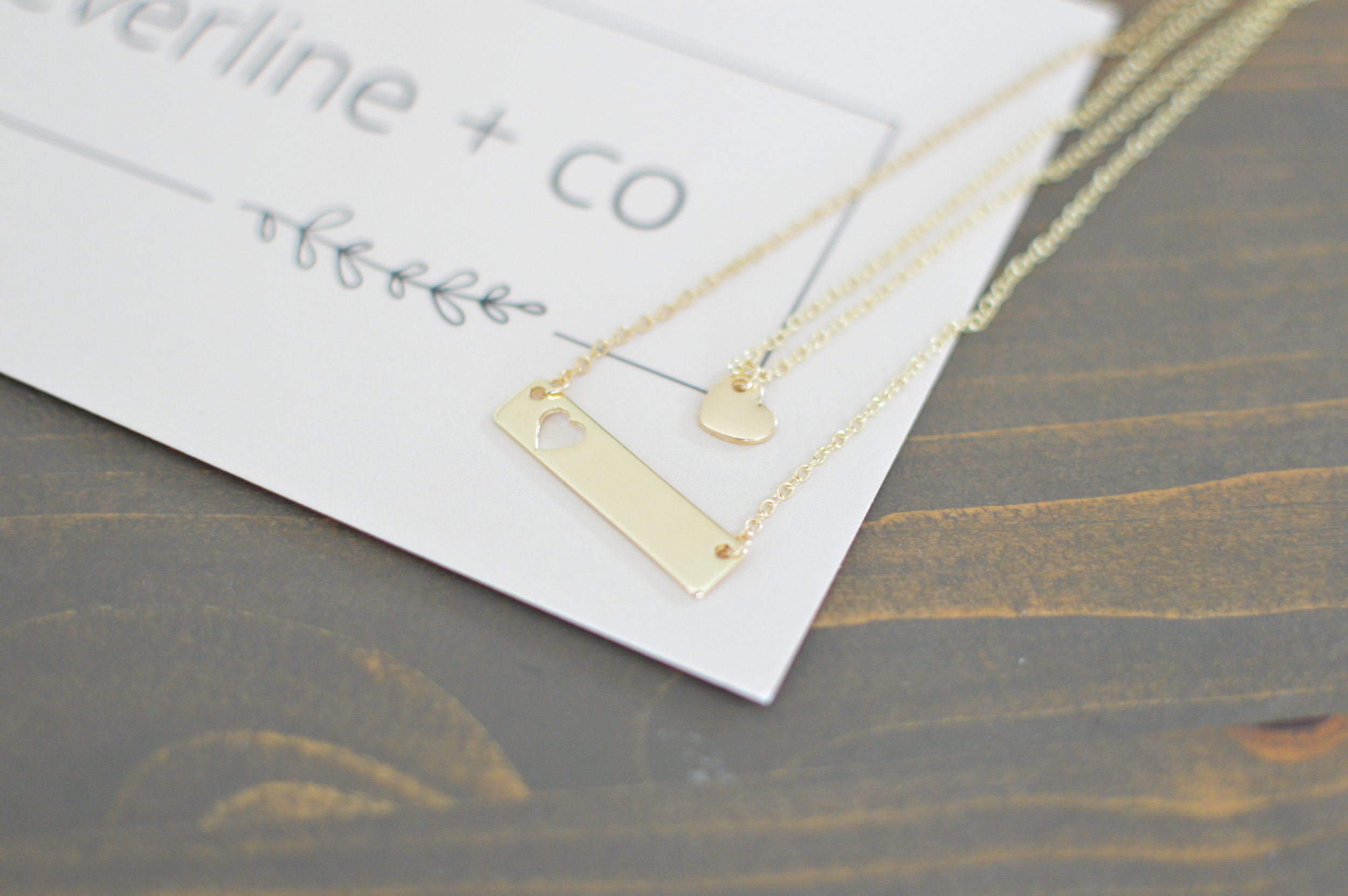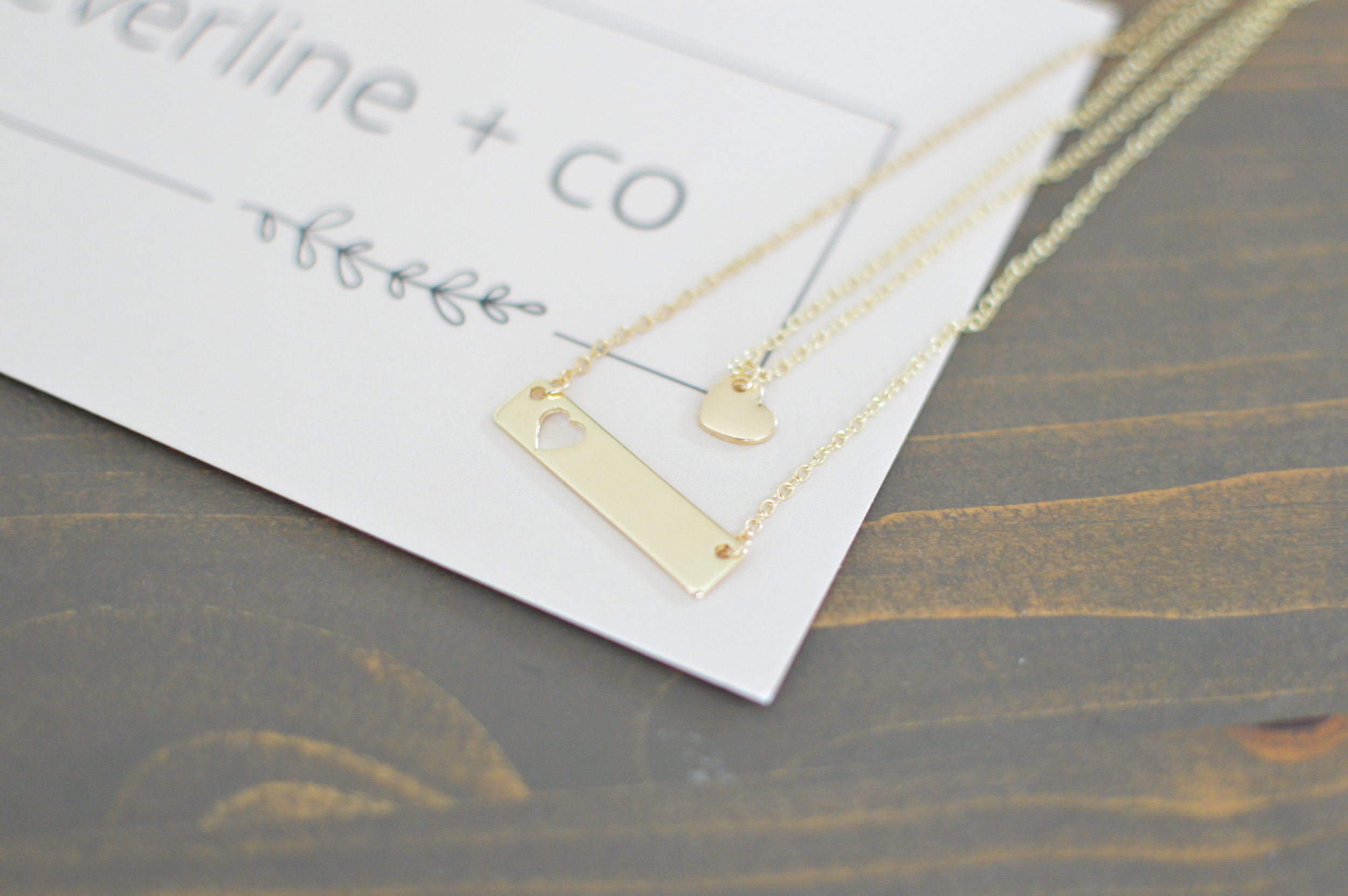 Mama & Me Extra Heart | Necklace
//
I carry your heart with me (I carry it in my heart) -ee cummings
Extra hearts to pair with our Mama & Me Heart Necklaces for mamas with more then one baby to share her heart with.
//
1 piece

silver or gold

16-18"chain

Stainless steel

lobster clasp closure


All our jewelry is lead, nickel and cadmium free.
In order to prolong the life of your jewelry we suggest removing it before showers, baths, swims. Keep it away from humidity, lotions and cleaners.
To clean buff gently with a lint free cloth or towel.
Not intended to be worn by young children as it is a chocking hazard.